School Meals
Olive Dining Catering supply our school meals which are freshly cooked on site each day.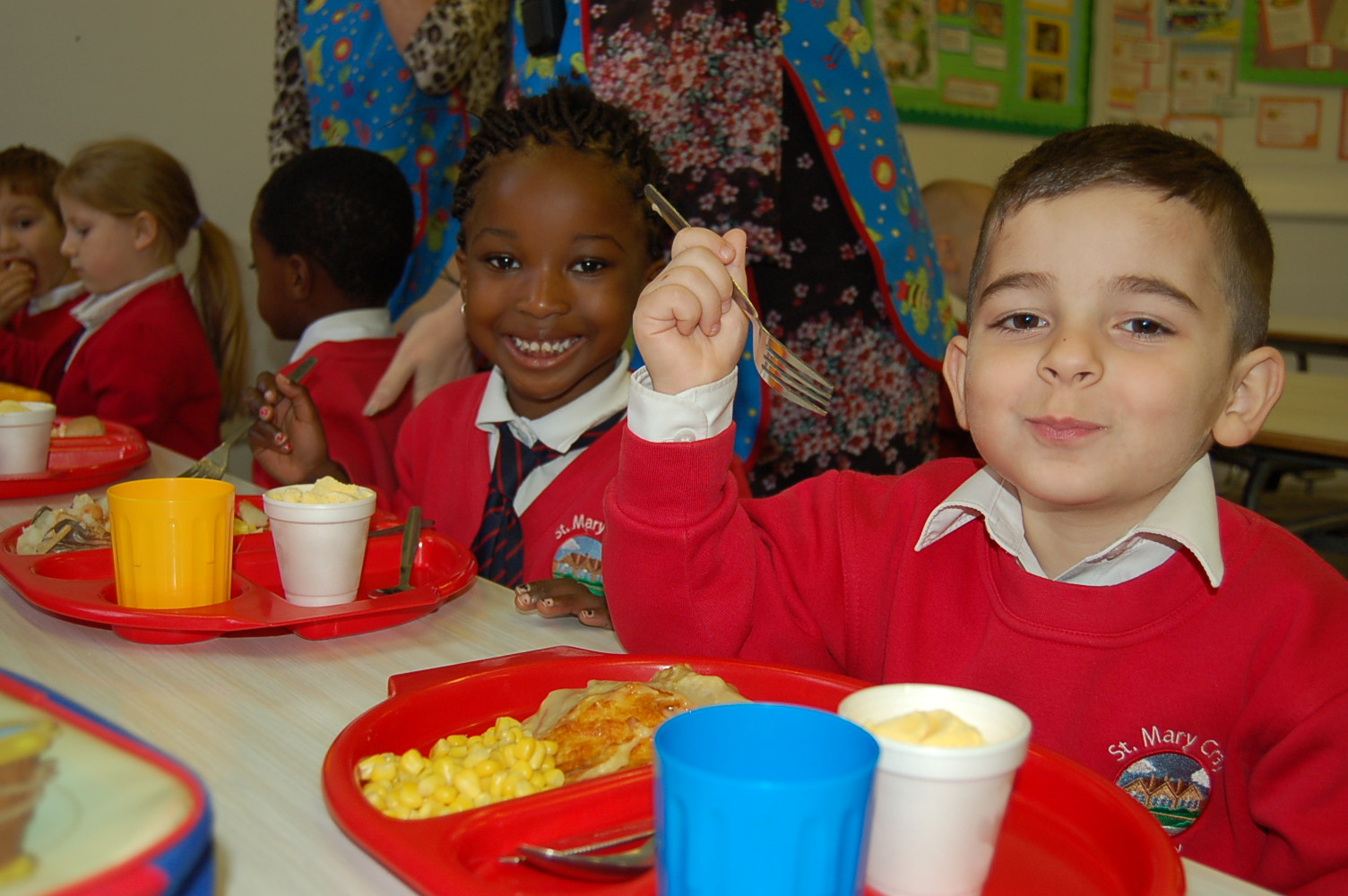 The cost of a school dinner is £2.30 per day, for children in KS2. Dinners are free to all children in KS1 and Reception. KS2 Dinners should be paid for in advance of taking the meals, either weekly on the first morning of the week or for a longer period eg half termly.
The cost of meals for the next 2 half terms are:
Autumn 1 (29 Aug 2019 - 18 Oct 2019) = 37 school days x £2.30 = £85.10
Autumn 2 (5 Nov 2019 - 20 Dec 2019) = 34 school days x £2.30 = £78.20
Payments can be paid via ParentPay, to which there is a link on our home page.
If your child is eligible for free school meals, please ensure that you have applied via Bromley Council, even if your child is in Reception or KS1. KS2 Lunches must be paid for until your application has been authorised. If authorisation is back-dated a refund of monies paid will be made.

If you have any queries regarding school meals, please ask the school office via telephone or email.