Meet Our Local Advisory Council
Local Advisory Council Members
Phillipa Bild, Head of School
Type of Appointment: Head of School
Date of Appointment: 1 September 2018
Attendance record 2020/21: 2 of 2
Attendance record 2019/20: 2 of 2
Business or Pecuniary Interest: Trustee Cray Valley Memorial Hall Trust
Date Interest Acquired: TBC
Business Interests of close family members: None Declared
Gifts of Hospitality Received: None Declared
Dr Colm Lonergan, Chair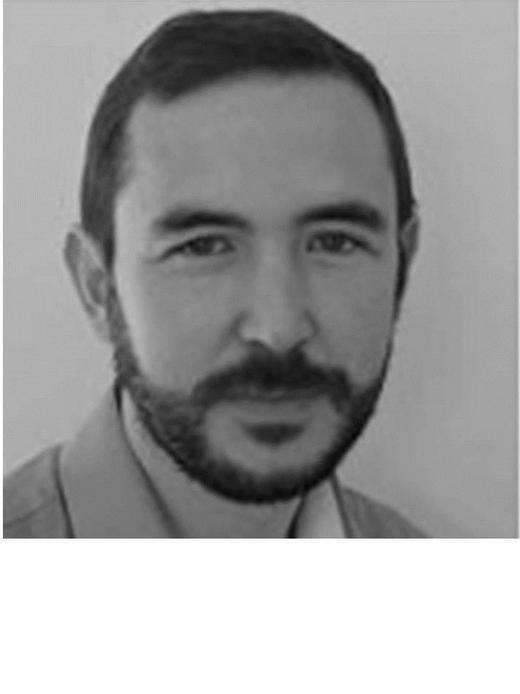 My professional background is as an Educational and Child Psychologist. I can see the strong progress children at St. Mary Cray are achieving.
The quality of teaching has been consistently good and this is seen through the positive views children have expressed when we have asked their views. Teachers I recently met are all approachable and have high expectations for all the children. The school leaders are exceptionally hardworking and reflective, always looking for ways to improve their practice. Mr Lowing has driven high expectations for both pupils and staff and in my opinion, this is well reflected throughout the school at all levels. A real cuture of excellent outcomes for all children, whether that be academic or social is celebrated. I feel that St Mary Cray Primary Academy is aiming high to provide an excellent education for all its pupils and this is being reflected in the above national average results over the last few years. I am the SEN/D Governor for the school and I sit on the Achievement and Curriculum Committee
Type of Appointment: Trust appointed
Date of Appointment: 17 March 2016 (4 years)
Attendance record 2020/21: 2 of 2
Attendance record 2019/20: 2 of 2
Business or Pecuniary Interest: Director, First Step Psychology
Date Interest Acquired: September 2015
Business Interests of close family members: None Declared
Gifts of Hospitality Received: None declared
Yvonne Bear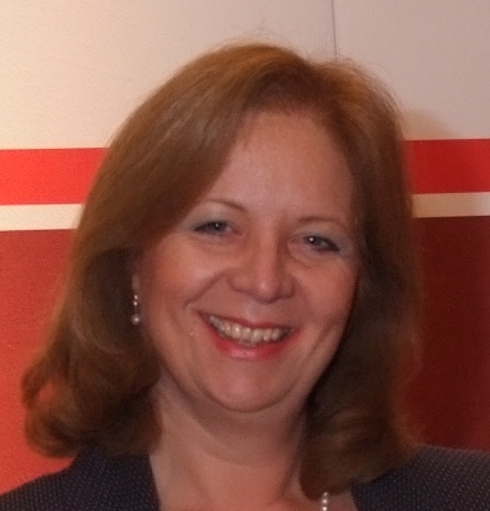 A long career in community banking across London and the South East has given me commercial skills and experience which I hope to now use for the benefit of my local community. Passionate about the importance of education, I am delighted to be joining the successful team at St Mary Cray Primary Academy and helping the school go from strength to strength. I am also a Trustee of the Cray Valley Memorial Hall and have lived locally for 27 years.
Type of Appointment: Trust appointed
Date of Appointment: 29 September 2017
Attendance record 2020/21: 1 of 2
Attendance record 2019/20: 2 of 2
Business or Pecuniary Interest: Bromley Councillor, Governor Oxleas NHS Trust, Trustee Cray Valley Memorial Hall Trust
Date Interest Acquired: May 2018, March 2013
Business Interests of close family members: None Declared
Gifts of Hospitality Received: None declared
Vicki Candish (Parent member)
Type of Appointment: Trust Appointed
Date of Appointment: 9 October (4 years)
Attendance record 2020/21: 0 of 2
Attendance record 2019/20: 0 of 1
Business or Pecuniary Interest: none declared
Date Interest Acquired:
Business Interests of close family members: none declared
Gifts of Hospitality Received: none declared
eNicola Richards (Staff member)
Type of Appointment: Trust Appointed
Date of Appointment: 7 December 2020 (4 years)
Attendance record 2020/21: 0 of 1
Business or Pecuniary Interest: none declared
Date Interest Acquired:
Business Interests of close family members: none declared
Gifts of Hospitality Received: none declared
Sofija Kirovski-Mclean (Staff member)
Type of Appointment: Trust Appointed
Date of Appointment: 7 December 2020 (4 years)
Attendance record 2020/21: 1 of 1
Business or Pecuniary Interest: none declared
Date Interest Acquired:
Business Interests of close family members: none declared
Gifts of Hospitality Received: none declared
Former Members
Clare Smith
Type of Appointment: Trust Appointed
Date of Appointment: 18 October 2018 (4 years) resigned 20 July 2020
Attendance record 2019/20: 0 of 2
Business or Pecuniary Interest: Co-Director, 3Di Associates (education consultancy)
Date Interest Acquired: November 2011
Business Interests of close family members: None Declared
Gifts of Hospitality Received: None declared
Yemi Gbajobi (Parent member)
Type of Appointment: Trust Appointed
Date of Appointment: 31 October 2017 (4 years) resigned 10 March 2021
Attendance record 2020/21: 1 of 2
Attendance record 2019/20: 1 of 2
Business or Pecuniary Interest: Director Forty Four Ninety Four; Director University of East London Student Union Students' Union (educational charity)
Date Interest Acquired: July 2017, July 2015
Business Interests of close family members: None Declared
Gifts of Hospitality Received: None declared
Ian Raittt
Type of Appointment: Trust Appointed
Date of Appointment: 30 October 2018 (4 years) resigned 31 December 2020
Attendance record 2020/21: 2 of 2
Attendance record 2019/20: 2 of 2
Business or Pecuniary Interest: None
Date Interest Acquired:
Business Interests of close family members: None Declared
Gifts of Hospitality Received: None declared