School remains closed during Covid-19 lockdown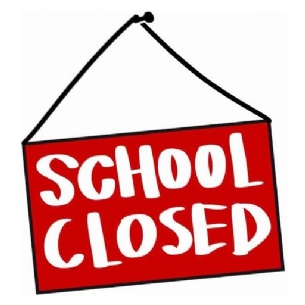 School will be closed at the end of day on Friday 20th March 2020 in response to the Coronavirus (COVID-19) pandemic.
From Monday 23rd March 2020, school will only be open to children of key workers and vulnerable children between the hours of 8:30am and 3:15pm, no wraparound childcare clubs (breakfast and afterschool clubs) will be available.
Home Learning
Children at home are being provided with regular work via Class Dojo (this is also available on their class page on the website). We ask that parents do their best to engage with this work to retain their learning. However, we are not expecting our parents to teach, so if you are struggling please get in touch for support.
Home learning is also encourage through interactive activities that provide life skills, for example, cooking, planting, food shopping budgeting etc. If you would like any ideas for these kinds of activities, please get in touch.
Food Provisions
St Mary Cray Primary Academy is taking donations to our food book in support of our community. If any families are in need during this time we have a large and varied stock that
Support
If any of our parents require any support please contact the school. We are here to support you with home learning, routines, child engagement, food provisions, well being and much more.