Change to School Dates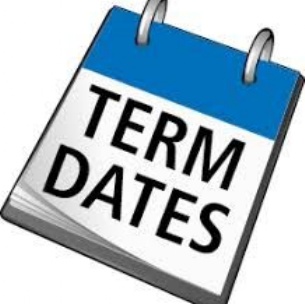 School closes on Thursday 17th December 2020 (not Tuesday 22nd December 2020).
Children return on Monday 4th January 2021 (not Wednesday 6th January 2021).
Following the government announcement on Wednesday 8th December, the Spring Partnership Trust have agreed to close school early this term, and bring children back earlier in January. This is in support of isolating before the Christmas period to ensure we can all stay safe as we join with 2 other households.
Between 23rd - 27th December, the 3 tier system is relaxed allowing 3 households to join together for Christmas. The 3 households are exclusive to each other for this 5 day period, this means that families A, B & C can mix together, but A cannot then mix with family D or E on another day.
We will be ending the term on Thursday 17th December at normal time. After School Club will still be available on this day. Families are expected to follow the guidelines for their tier and isolate as much as possible in the lead up to Christmas. This is to minimise risk of sharing any benign and Covid related germs to relatives.

All children are expected to return on Monday 4th January (NOT the 6th as originally planned). This is to compensate for the school days missed at the end of the term. There will be another day later in the year for the 3rd day lost at the end of this term. This date is TBC.

More information will be emailed out later today via ParentPay.