SCHOOL CLOSED TO ALL ON FRIDAY 17TH JULY.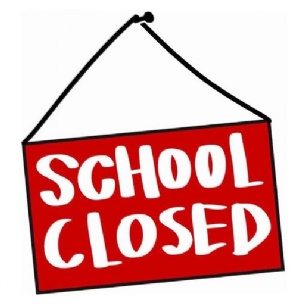 SCHOOL WILL BE CLOSED TO ALL STUDENTS ON FRIDAY 17TH JULY.
Following the recently published Government guidance on the reopening of schools to all children from the start of the new academic year, we have decided to finish this term half a day earlier. This is so that teachers can begin to make preparations for the start of the Autumn Term so as to ensure that we will be able to welcome all children in Y1 – Y6 back on Tuesday 1st September.
All children, including Key Worker children, will finish on Thursday 16th July at the times below.
School will be closed to all students on Friday 17th July.
Year/Group

Finish Day

Finish Time

EYFS

Thursday 16th July

2:30pm

Year 1

2:45pm

Year 6

3:00pm

Key Worker & Vulnerable

3:15pm
Thank you for your support.
Kind regards,
Mrs P Bild
Head of School