Coronavirus (COVID-19)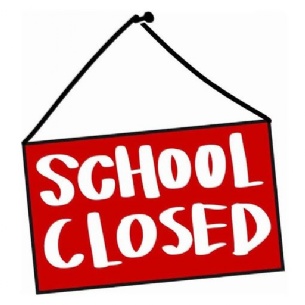 School remains closed to all except Key Worker and Vulnerable children, Reception, Year 1 and Year 6.
Schools close at the end of day on Friday 20th March 2020 to tackle Coronavirus (COVID-19) outbreak. From Monday 23rd March 2020, school will only be open to children of key workers and vulnerable children between the hours of 8:30am and 3:15pm, no wraparound childcare clubs (breakfast and afterschool clubs) will be available.
Home Learning
During the national school closure to tackle the Coronavirus (COVID-19) outbreak, it is our utmost priority that our children still have access to vital resources, support and education. We will therefore be uploading work on the school website and Class Dojo class pages. Please ensure you check in regularly and complete the tasks provided by your teacher and submit any evidence requested via. Class Dojo.
Should you have any questions regarding your online home learning, please contact your class teacher.
Please see below helpful guidance for:
Health advice: https://www.nhs.uk/conditions/coronavirus-covid-19/
School closures
Home learning schedule
Please see your child's class page for set work and links to resources for home learning.