SMCPA at the London Youth Games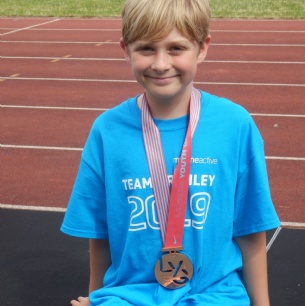 Adam in Y4 represented Team Bromley in the London Youth Games
A HUGE well done to Adam in Y4 who represented Team Bromley in the London Youth Games at the weekend (Saturday 6th July). His amazing archery skills won him a bronze award and contributed to Team Bromley's win!
Adam takes part in lots of extra curricular activities, however, sports and games are his favourite. He is hoping to take his archery skill and passion to the Olympics one day! We wish Adam all the best and hope he reaches this and every dream he is chasing.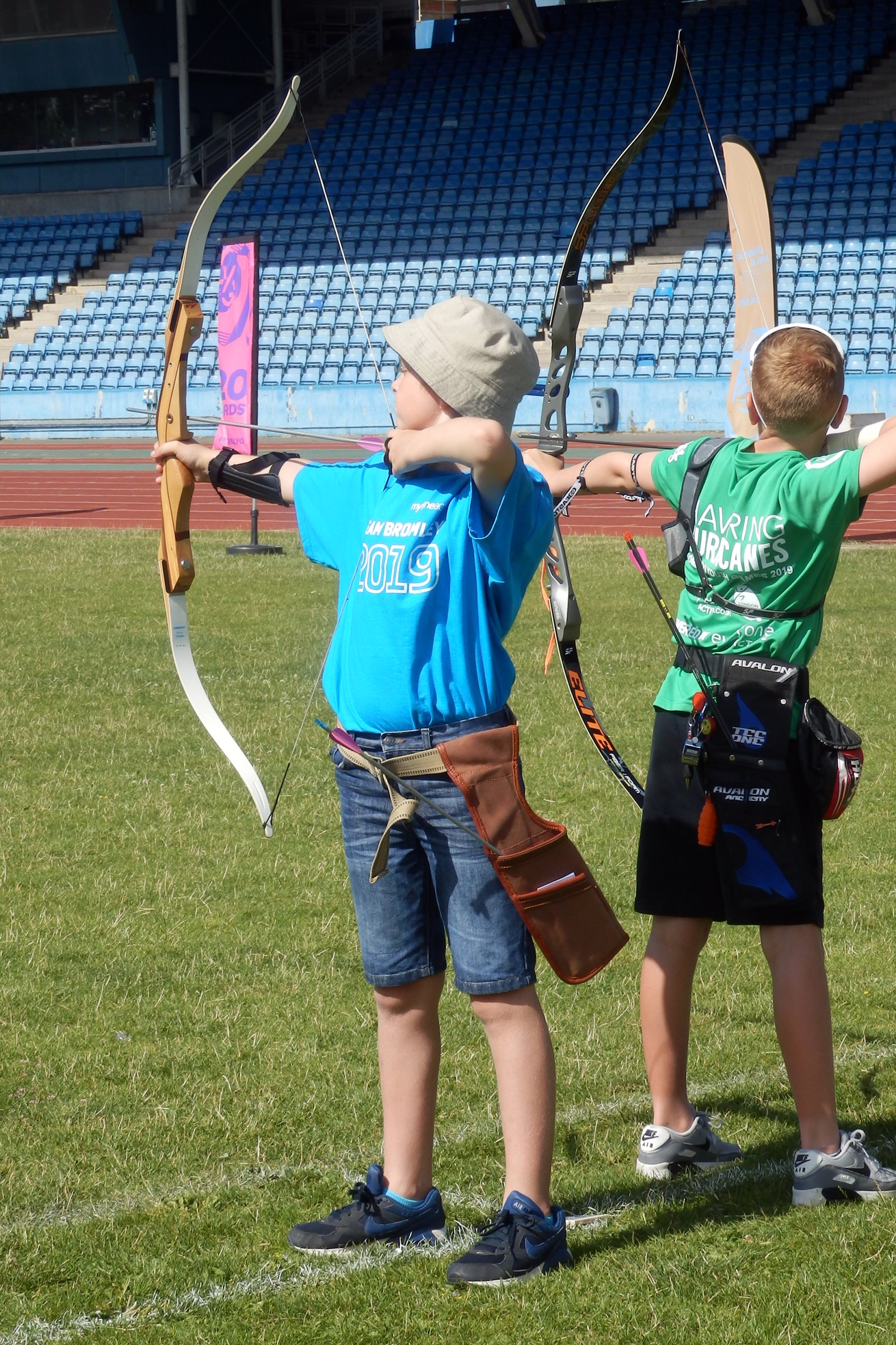 If your child is involved in any extra-curricular activities or has any exciting news that you would like to share then please do get in touch with us at the school office!