Outstanding Early Years and Leadership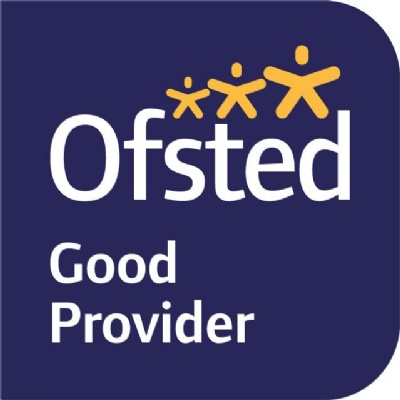 Ofsted Inspection September 2017
Outstanding: Early Years
Outstanding: Leadership
Good: all other areas.
This was our first inspection since becoming an academy, and we are very pleased with not only the result but also the report. If you haven't read this then you can download it below. We received Outstanding in 2 out of the 5 judgements which reflects the strength of our school. The process also helps us to reflect and pin-point the areas for further development. The good news from the inspection team was that they felt a definite capacity for the school to continue to move forwards and I am excited as to the future as to what we will achieve.
The report caps off an exciting few months with the school. The SATs results were exceptional last summer and show that our children achieve much better than the national average.
Our KS2 Reading results were the highest in the whole of Bromley 25% of those young people left with grammar school places.
We are also delighted that Early Years received the Outstanding judgements along with Leadership/Management.
The future for our school is exciting!
Our Ofsted Report can be downloaded below: