Welcome from our Head of School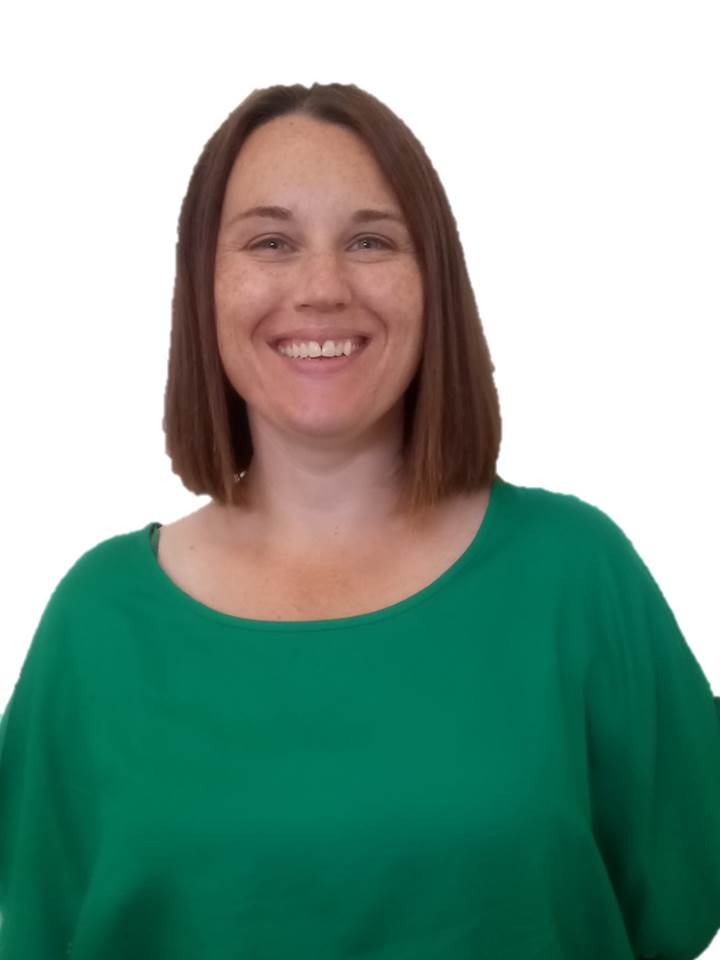 I am absolutely delighted to be joining St Mary Cray Primary Academy as Head of School this year. The school has been an integral part of the community for over 100 years and I am proud to be part of a school and community that champions children and gives them the strongest foundations for their future.
The school was visited by OFSTED in September 2017 and was judged to be outstanding in two of the areas and the rest being judged as good. It is my aim to move the school to outstanding in all areas through working closely with other schools in the Spring Partnership Trust and the rest of the borough.
St Mary Cray Primary Academy is entering an exciting new phase in its development. We will be working very closely with Midfield Primary School and Leesons Primary School, overseen by Mrs Sesli, our Executive Headteacher. The children will have the opportunity to share their learning with other children in the community and our teachers will have the opportunity to collaborate with outstanding colleagues.
We can rightly be proud that our pupils broadly work at or above national average at the end of Reception, KS1 and KS2. We know we provide fantastic opportunities in computing as the Computing At School Hub for Bromley. We are also pleased to offer numerous enrichment activities including a wide range of sporting opportunities. We have a very close relationship with Bromley Youth Music Trust and have a variety of musical activities woven into both the curriculum and as extra-curricular activities. However, I have the highest aspirations for this school and this community. At St Mary Cray Primary Academy we are determined to provide the very best experiences for our children and I look forward to the exciting future for our school.
Mrs P Bild
Head of School