Welcome from our Executive Head Teacher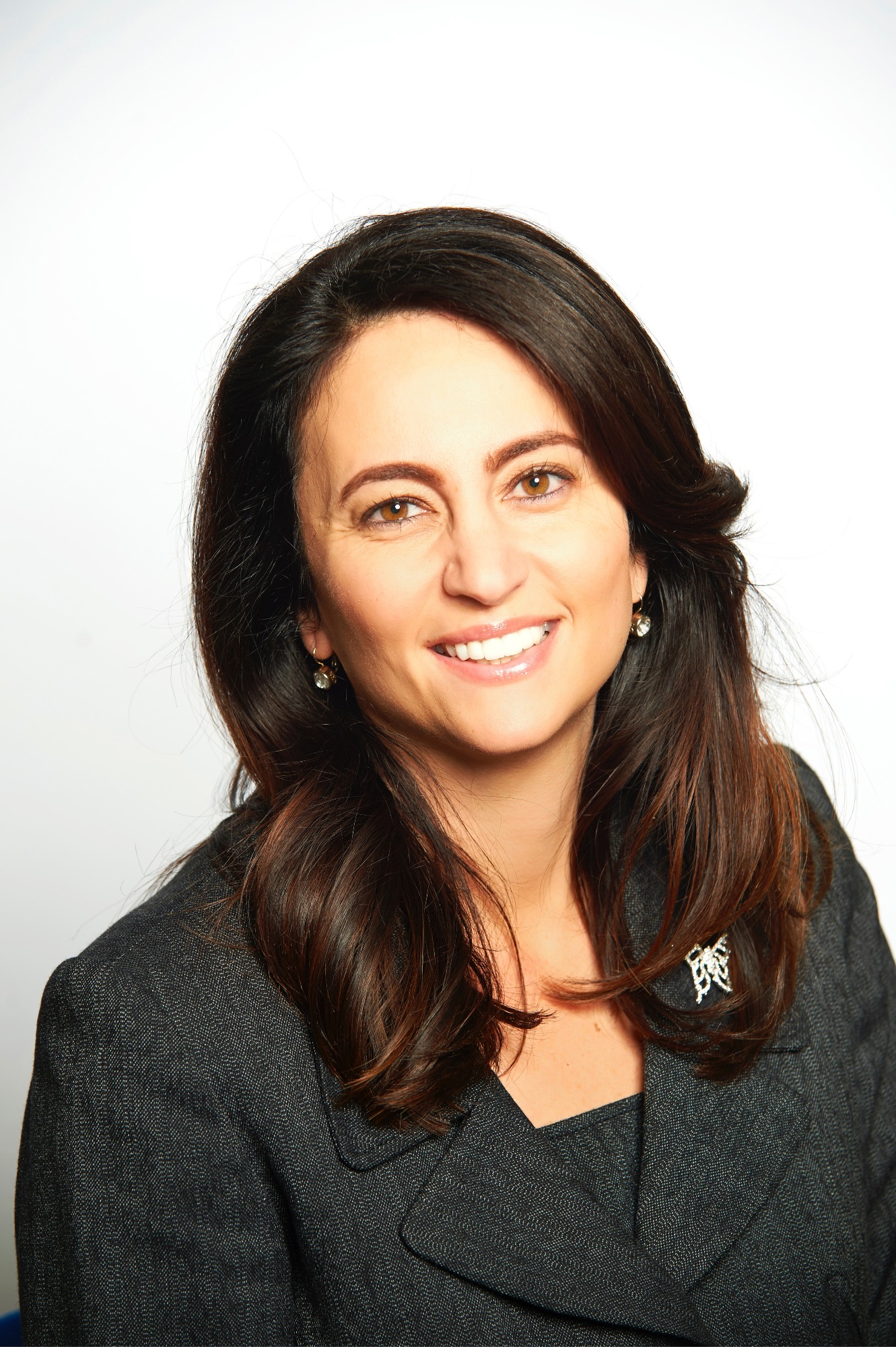 Welcome to our school website. We aim to inspire, challenge and nurture the individuality of our future generation. We aim to provide an outstanding education for children of all abilities. We actively challenge and encourage our children to reach their full potential.
We strongly believe that all children and young people deserve the best education, no matter where they are from or what part of the world they are born in. We am committed to high expectations and consistency for teaching and learning but also value the importance of developing children's confidence, self-esteem and resilience which will equip them with the necessary tools to overcome challenges and be ready for the next phase of their learning.
At the heart of our school is a commitment to promote shared values helping us to be responsible, respectful, kind and caring members of our community. Our Behaviour Code "Good to be Green" supports this.
We have a highly committed team of staff, who work tirelessly to make sure that our children receive excellent care, meeting all their social and emotional health needs. We also strive to ensure each of our children make as much progress as possible in all areas of the curriculum.
We have a high proportion of children with special educational needs and have bespoke plans in place to ensure their needs are met. We aim to ensure that all pupils make good levels of progress, regardless of their starting point.
We trust that you and your child find our school a happy and stimulating place in which they will thrive. Please let us know your thoughts about our school by completing an Ofsted online parent view questionnaire: http://parentview.ofsted.gov.uk/
Mrs G Sesli
Executive Head Teacher