Our Facilities
The Oasis Community hub provides a friendly, nurturing environment with fun activities for children and parents to enjoy creative play.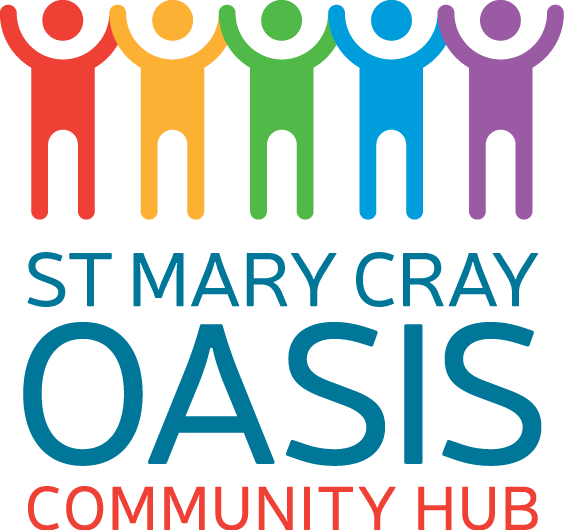 Get professional help and receive advice on:
Housing Support
Getting back to work
Benefits
Access to local services - all in one place!
A great chance to meet neighbours and make new friends.
Every weekday morning during term time.
All are welcome... and it's all free!