About St Mary Cray Primary Academy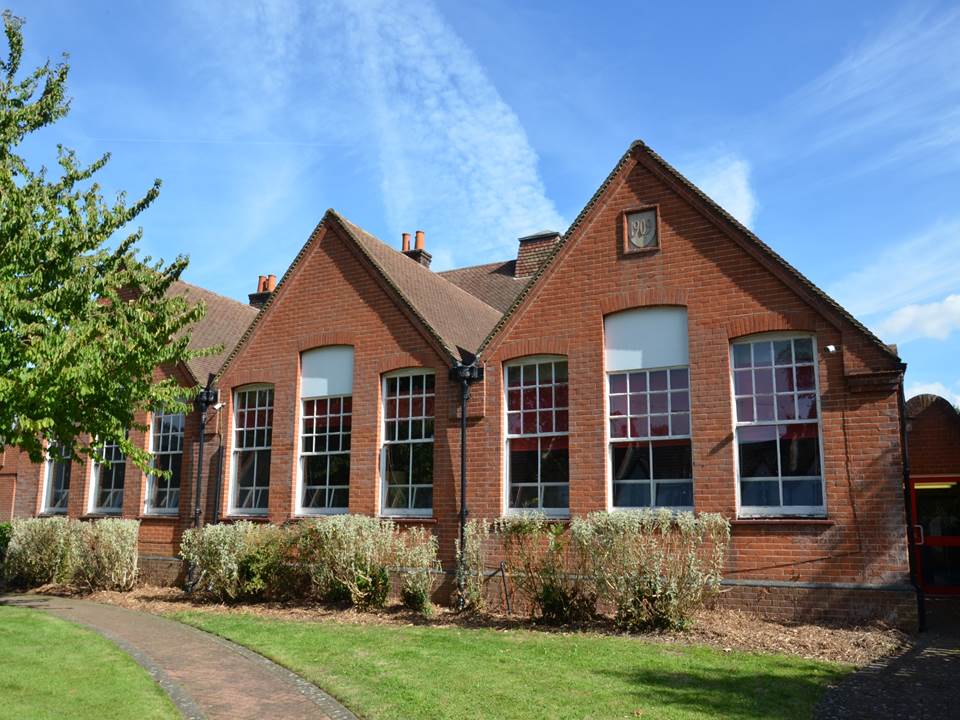 In September 2017 St Mary Cray Primary Academy (SMCPA) had its first Ofsted inspection post conversion to academy status. Early Years and Leadership/Management were Outstanding. All other areas were found to be Good.
In 2017 our KS2 Progress results were in the top 10% nationwide. Our Reading results were the best in Bromley. 25% of our children leaving Year 6 were offered grammar places.
SMCPA is thriving and going from strength to strength. Part of The Spring Partnership Trust, a group of 6 local schools, the future is exciting for SMCPA as we continue to develop and offer the very best opportunities.
The school is one form entry (with two classes currently in Reception) that has circa 210 children. The school is part of The Spring Partnership Trust which allows leaders and staff to share ideas and thinking.
SMCPA also belongs to other collaborative networks including the Warren Teaching School Alliance and Challenge Partners. The school focuses both on achievement across the curriculum and memorable opportunities for all learners. Progress in learning is based on the principles of teaching to the next step gaps for all learners, with continual assessment and reacting to individuals' needs.
The school provides support for all children. There is a full time and out of class SENCO to lead learning for all groups of children. The Family Services Leader provides key links between home and the school.
In English learning is centred around quality texts and producing real outcomes for real audiences. In Maths there is focus on understanding the key skills that allow children to move forwards whilst teaching to the gaps that children may have. SMCPA's foundation curriculum means children learn around inspiring topics that enthuse them.
SMCPA is the Computing At School Hub for the whole of Bromley. The school has a dynamic Computing curriculum with a dedicated Computer Leader meaning learners receive specialist teaching in this exciting area preparing them with skills ready for secondary school, possible further education and the work place beyond. SMCPA has developed strong links with Bromley Youth Music Trust and learners in KS2 all receive specialist music teaching including provision in recorders, brass instruments and singing. The school has: a brass band, a ukulele band and a choir.
Furthermore, children enjoy numerous school trips during the school year that add value to their overall learning experiences. Learners also receive specialist PE provision from external sports coaches who work alongside our staff to give children excellent sporting opportunities. SMCPA has lots of clubs both after school and during lunch time. There is also After School and Breakfast Clubs to provide extended care options for families.
A key part of the approach to learning is a focus on integrating Social, Moral, Spiritual and Cultural development, as well as an understanding of British Values, across the curriculum. To enhance this further there is discrete time built into children's timetables to reflect on personal development in these areas. The children evidence their steps forwards as they complete Foundation, Bronze, Silver and Gold awards. We also have a house system at SMCPA where children are rewarded for behaviour and learning competing weekly to earn their house the cup in our celebration of achievement assemblies.
Standards for learners are important and every year the school provides all children with some free items of uniform to help support children in looking their very best.